Art Time Presents creates original endeavors written and produced by female and non-binary artists.
WE PRODUCE:
new musical theater, plays, sketch, improv, comics, music, visual art, and other mediums that promote marginalized voices.
WE INCUBATE:
new work produced by the company and provide a home for female and non-binary artists to play and explore with their own projects.
WE ARE COMMITTED:
to adding a distinct voice to the artistic landscape in Los Angeles and beyond through dynamic live performance and other forms of art specifically helmed by women and non-binary people.
WE ARE A COMMUNITY:
for collaboration and community building. The company will produce at least one new production per year, as well as host a monthly art collective, Art Time, a community where artists can share and create new work through different themes each month.
Art Time Presents is a project of Fulcrum Arts' Emerge fiscal sponsorship program.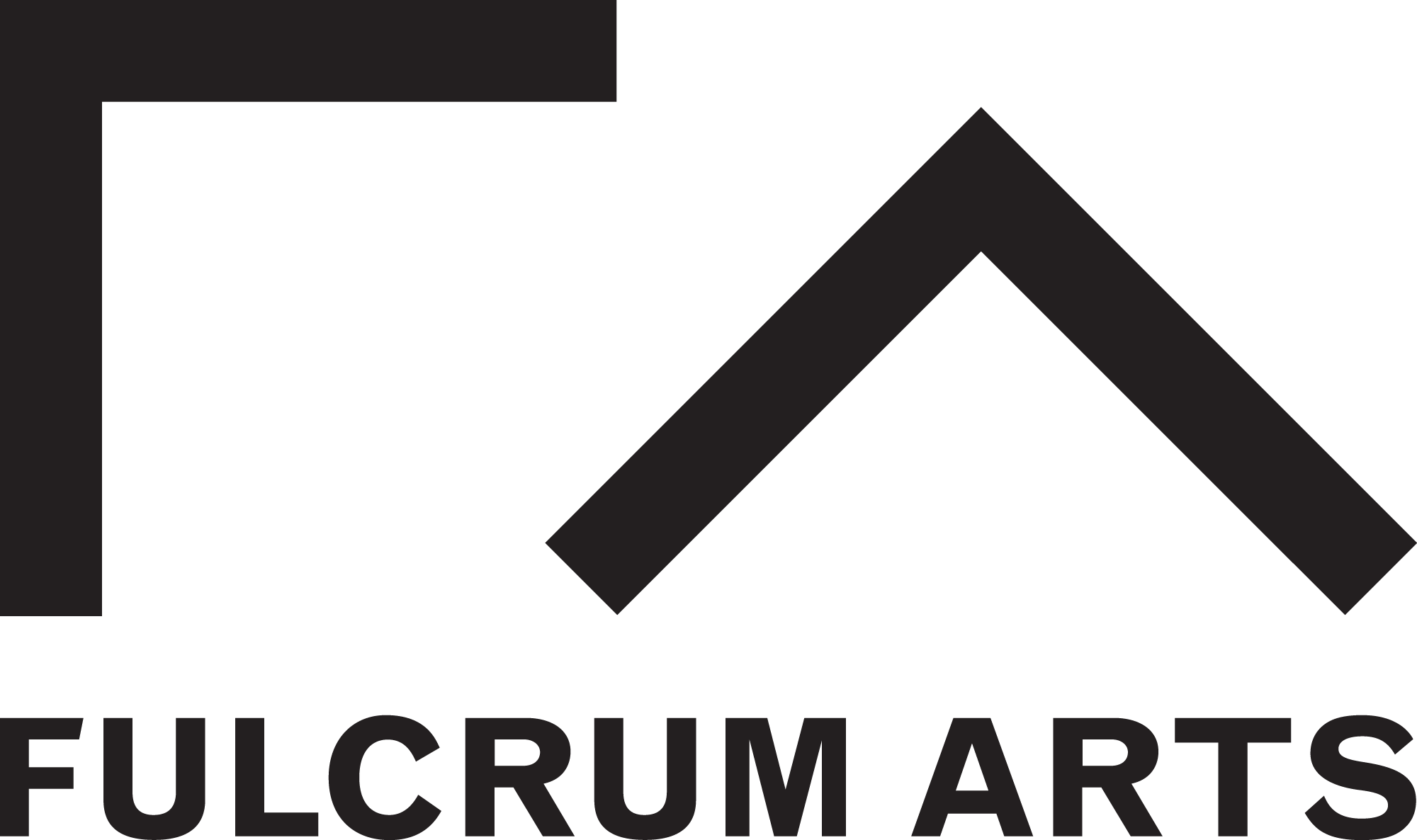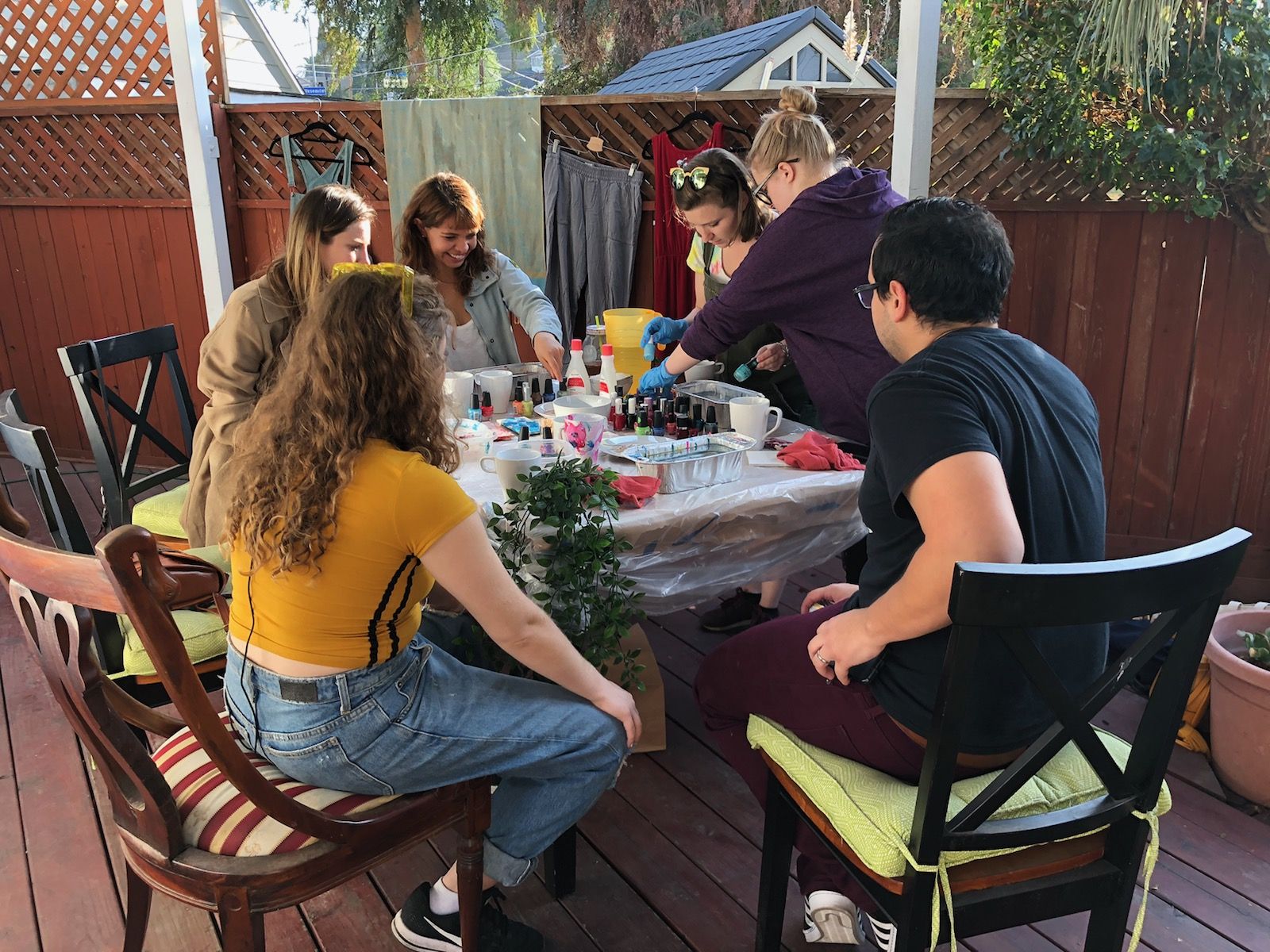 Art Time marbling workshop. Photo by Becca Grumet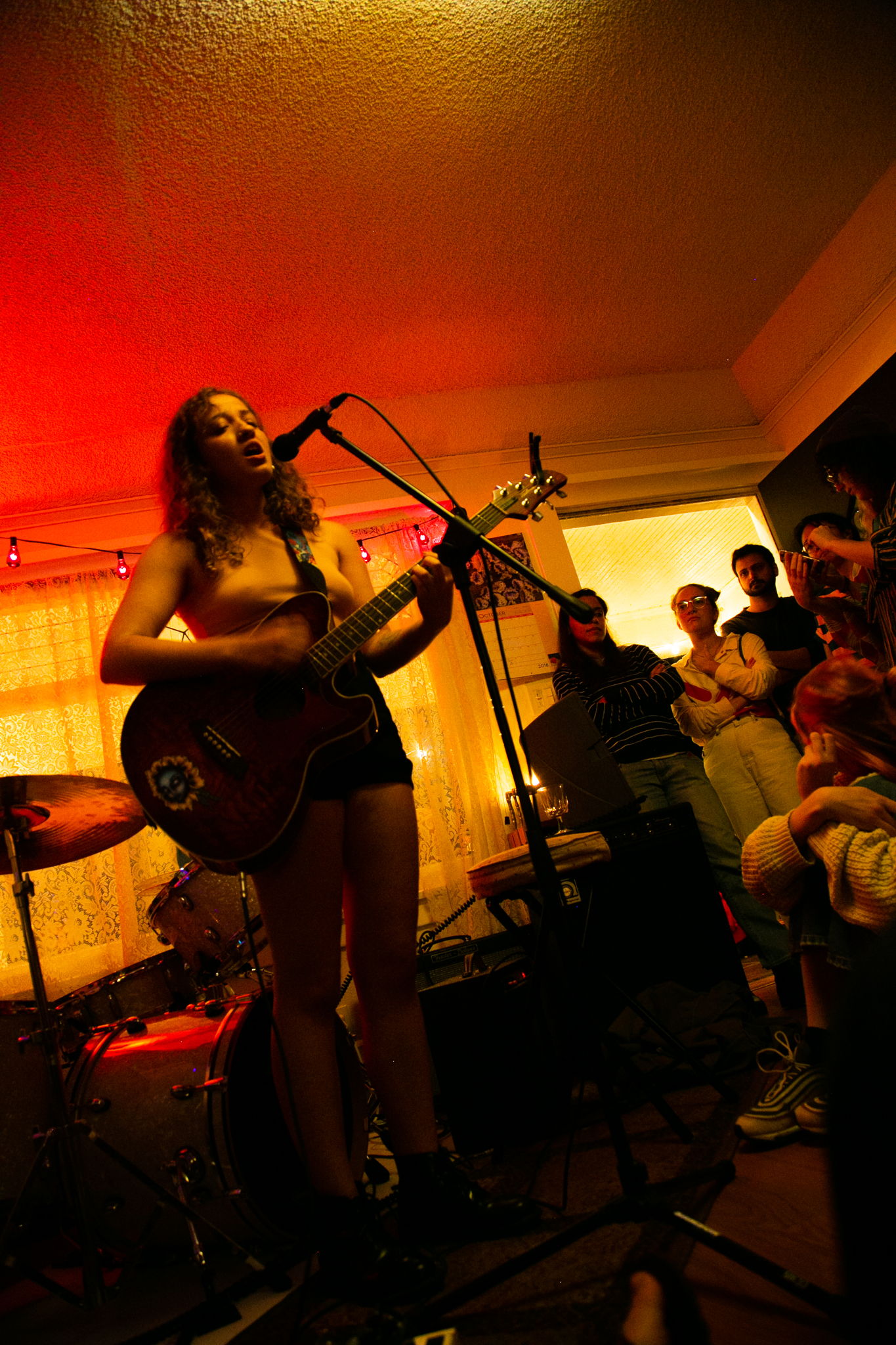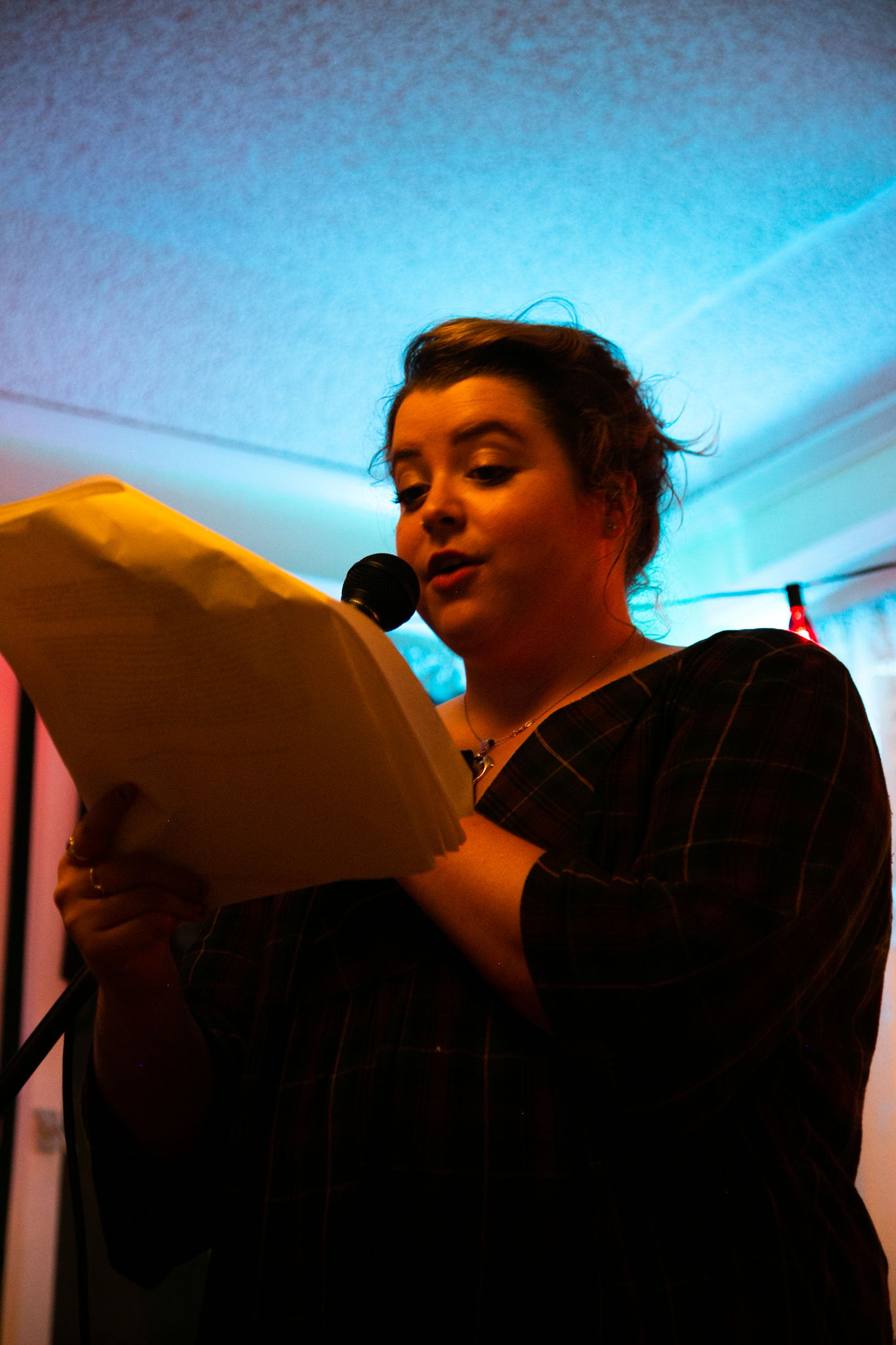 Art Time 3 Year Extravaganza. Photos by Hunter Bermudez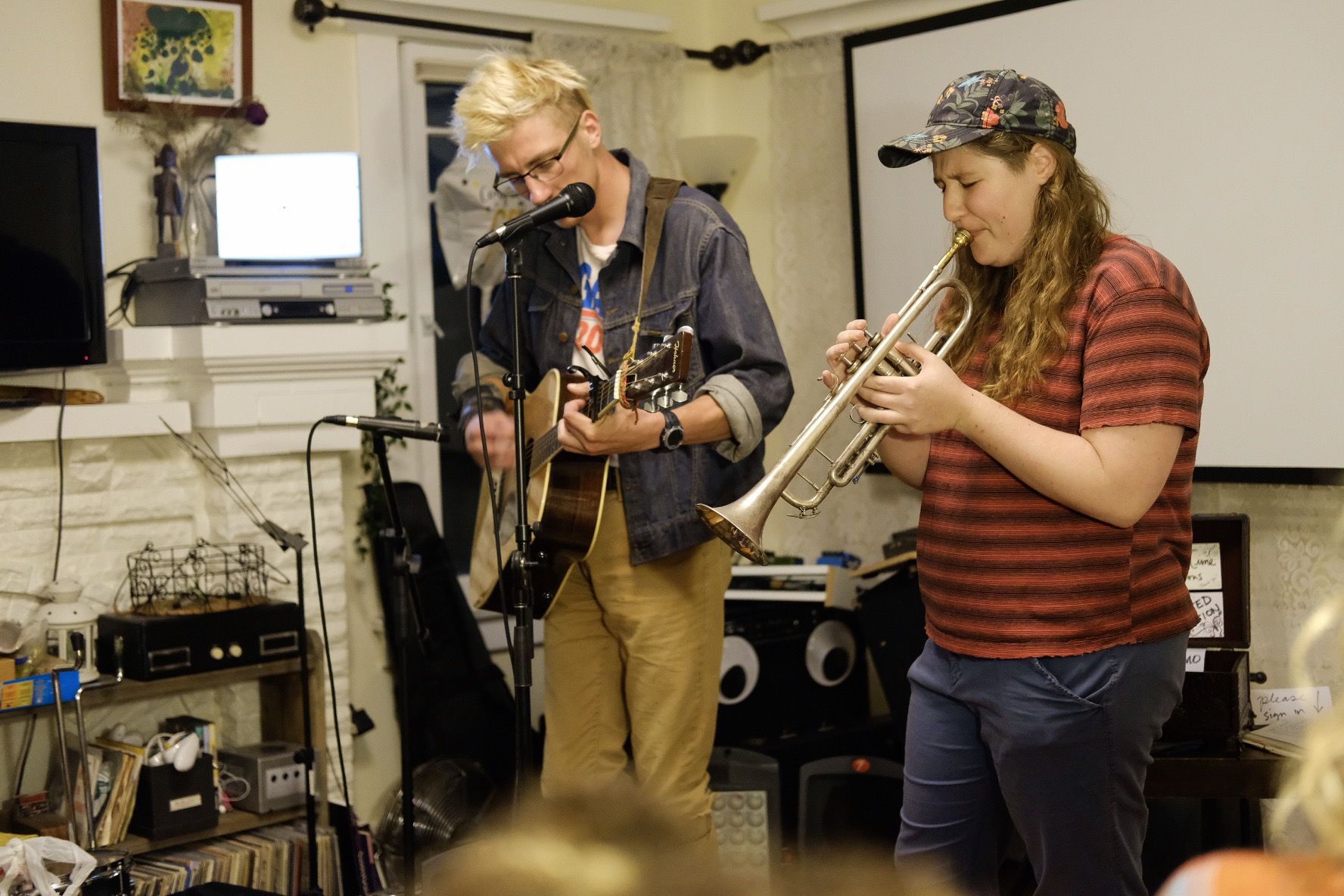 Art Time. Photo by Narek Petroysan
Donate via Credit Card or eCheck
FAQ
Is my donation and credit card info secure?
Yes, the security and confidentiality of your information is our highest priority. We will not sell, trade or share your personal information with anyone else, nor send donor mailings on behalf of other organizations, and we will only share personal information if you have given us specific permission to do so.
Is my donation tax deductible?
Yes, we are a fiscally sponsored project of Fulcrum Arts Emerge Program, which is a public 501c3 organization recognized by the IRS. Your donation is tax-deductible to the fullest extent permissible by law.
How do I know that my donation was made successfully?
You will receive an emailed receipt immediately after your donation is submitted and your credit card is processed. Your donation will also show up on your bank or card statement within 1-3 business days.
Do I get a receipt?
Yes, a receipt is sent to your email inbox once your donation is processed. Please be sure to keep a copy of your receipt for tax purposes. If you select a recurring donation, you will be sent an individual receipt each period when your donation is processed.
Is my donation private?
We will not share or sell a donor's personal information with anyone else, nor send donor mailings on behalf of other organizations.